Price in USA, Canada and Mexico. For other countries contact us.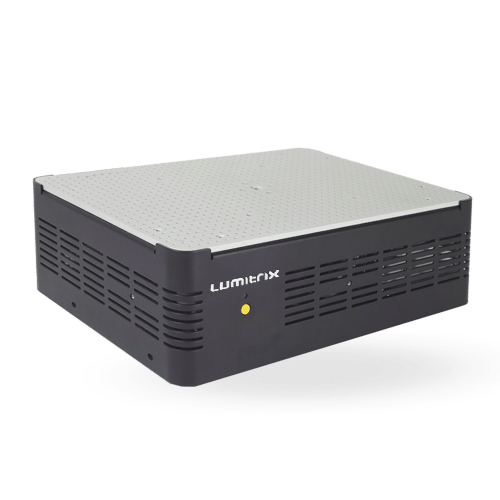 Lumibox Control Unit
Connect any projector via HDMI


$ 5,590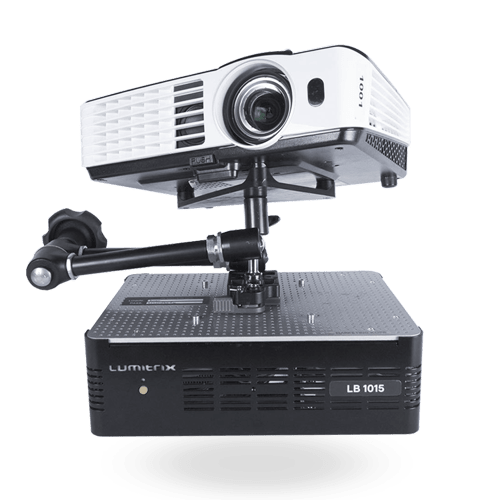 Lumibox
Standalone Projection Mapping Luminaire 3000 Lumens.
$ 6,890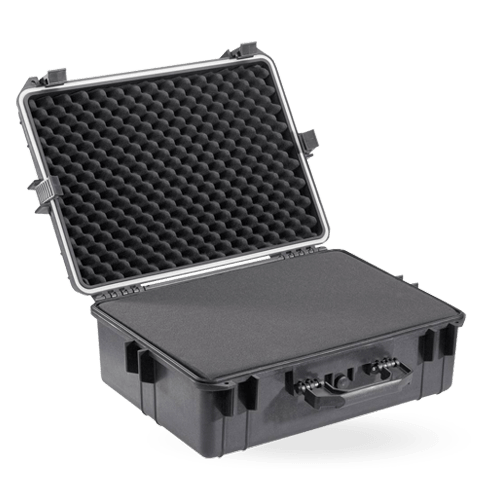 Durable Case
Recommended for travellers and event makers.
$ 315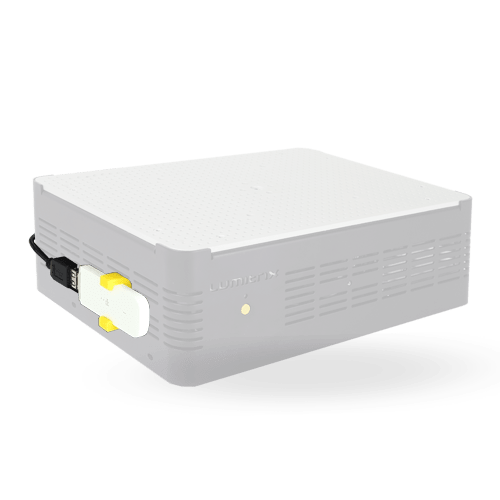 GSM Modem
Connect Lumibox to internet when Wi-Fi / LAN not available.
$ 90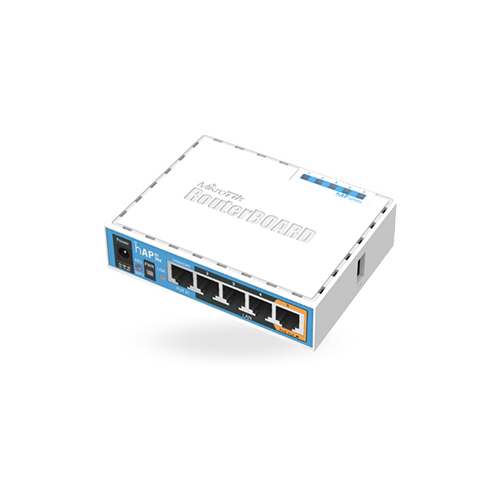 Synchronisation Router
Connect more Lumibox for synchronized video playback.
$ 90