Price in USA, Canada and Mexico. For other countries contact us.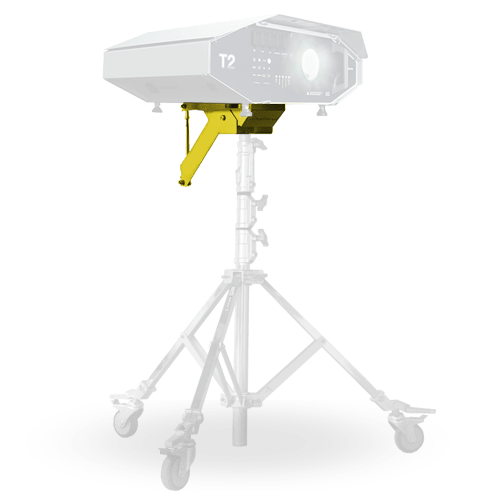 T2 series stand adapter
$ 520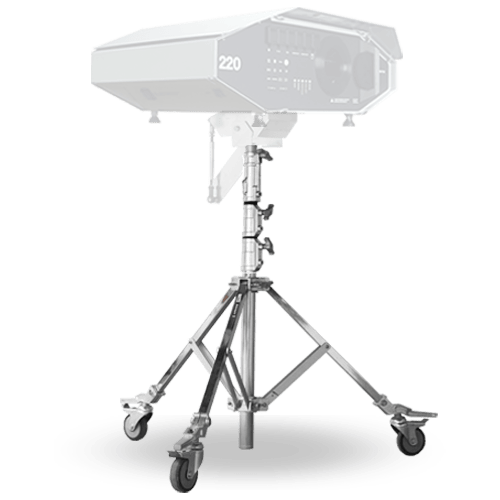 T2 series stand for events illumination
$ 590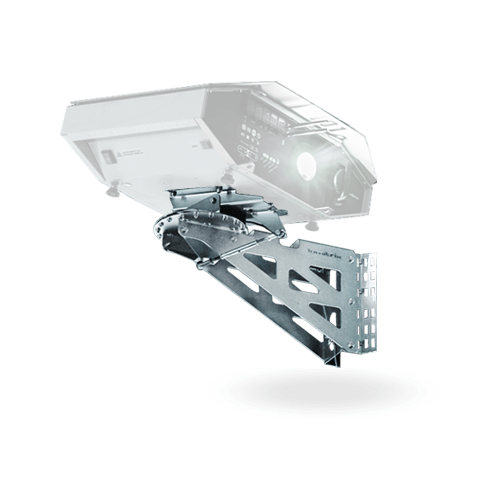 T2 series wall/post fixture
$ 650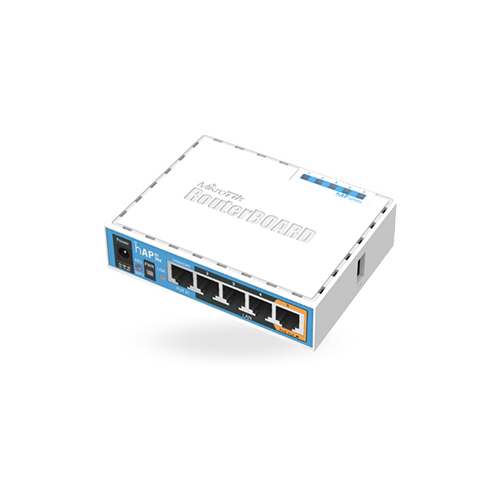 T2 series synchronization router
$ 100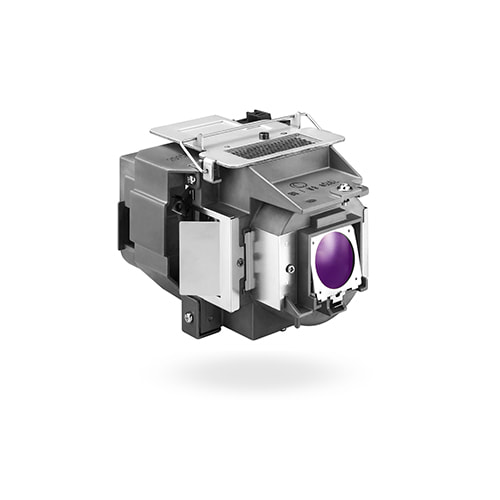 T2SX replacement lamp
$ 890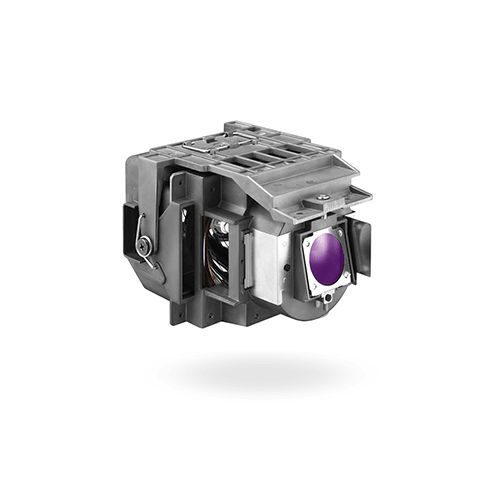 T2SU replacement lamp
$ 890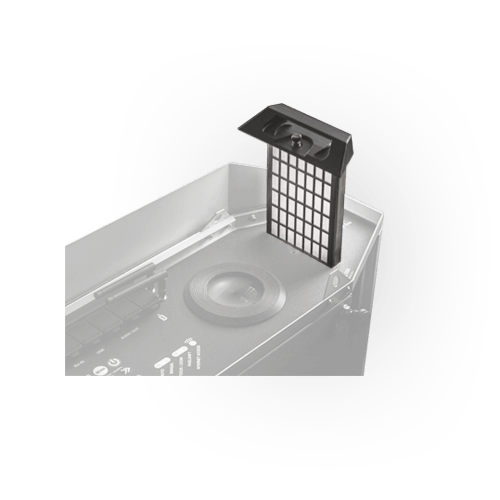 T2 series air filter 10packs
$ 100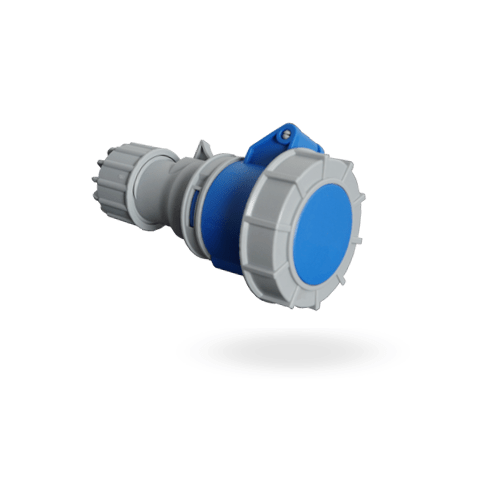 You can return your projector for a full refund within 7 days or 10 light hours, whichever comes first.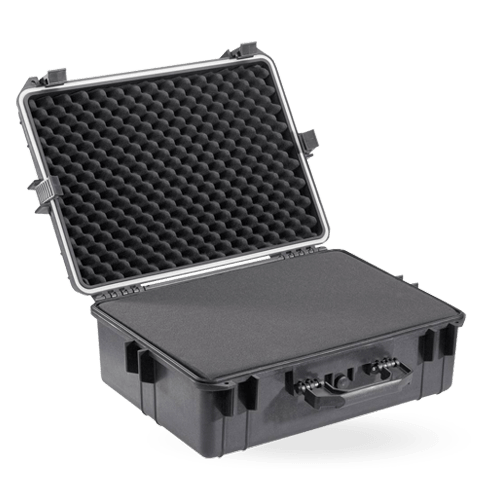 Durable Case
Recommended for travellers and event makers.
$ 360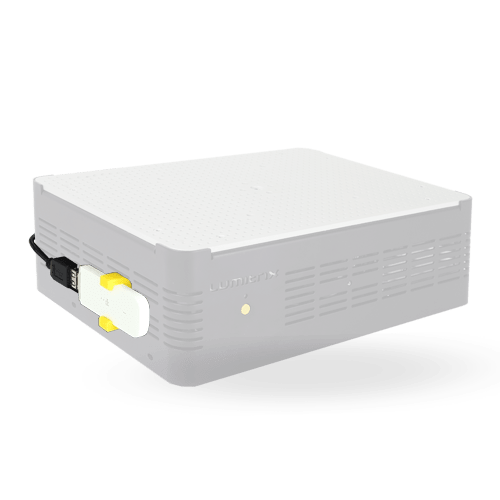 GSM Modem
Connect Lumibox to internet when Wi-Fi / LAN not available.
$ 100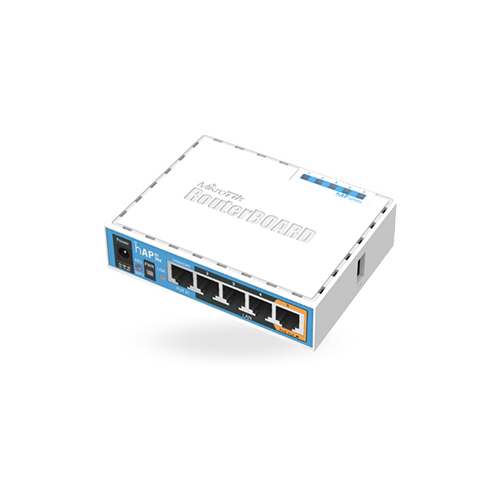 Synchronisation Router
Connect more Lumibox for synchronized video playback.
$ 100